Tag Archives:
automobile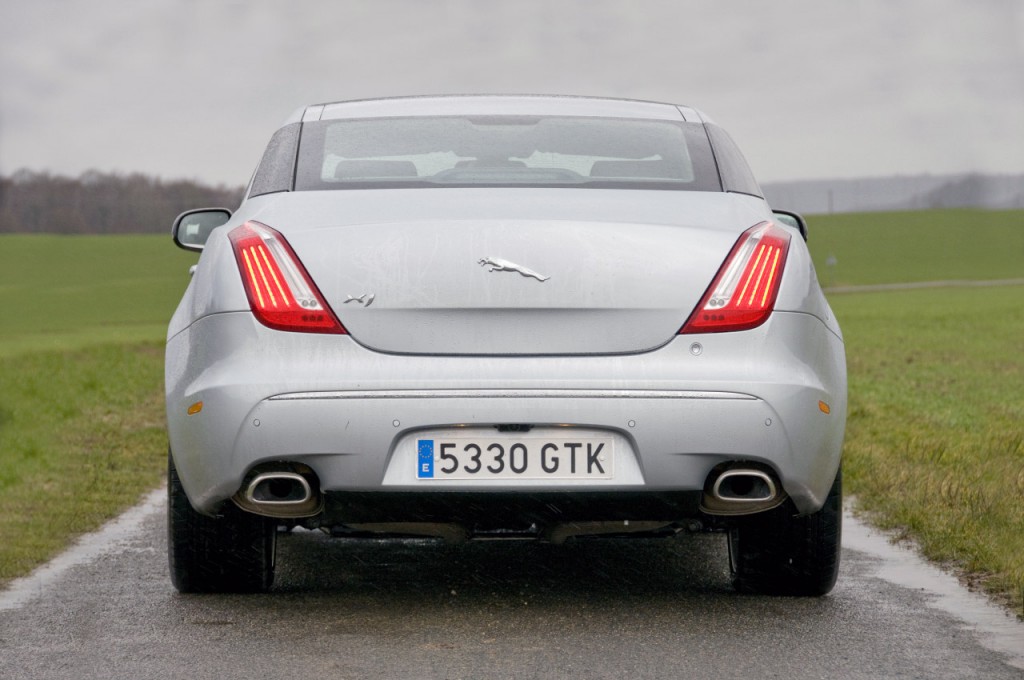 Automobile designers are always working round the clock to furnish the market with some of the newest car designs. These new designs seek to reflect the prevailing trends within the global automobile industry while at the same time ensuring that activities within the industry are aligned to the realities on the ground. For instance, there have been significant modifications in the design of the bodywork to ensure that the current day cars are trendy enough to cater for the aesthetic needs of the present day consumer. On the other hand, significant modifications on the design of car engines have made it possible for the automobile industry to manufacture cars with efficient fuel consumption in line with the global initiative to conserve fuel and energy.
2016 Jaguar F-Type
One of the newest car designs that is meant to take the market by storm is the 2016 F-Type Jaguar. The F-Type Jaguar has always been an iconic status symbol since it was launched in the mid-sixties. The car is renowned for its exquisite bodywork with some automobile critics naming it one of the most beautiful cars ever made. The 2016 F-Type Jaguar is poised to continue with this trend of wowing the masses with its sleek convertible body. The vehicle will also have the beautiful LED lights lining both the headlights and taillights.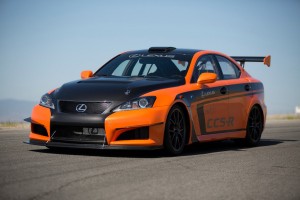 The BMW i8  
For a long time, German automobile engineering was only associated with high performance fuel thirsty cars. However, things are slowly changing as the industry is increasing its focus on fuel economy and adoption of greener manufacturing solutions with BMW, one of the country's most renowned automobile manufacturers leading this path. The i8 is a Hybrid car that was launched in 2015 and so far, the car has managed to hold its own within the global automobile industry. The i8 is significantly different from previous BMW cars. The car features an angular body, with a super-car stance that sets it apart from any other BMW model ever manufactured.
The 2015 Toyota Rav4
The 2015 Toyota Rav4 is a mid-level sports utility vehicle. The design of the 2015 Toyota Rav4 conforms to the generally trend that is taking place within the SUV market niche. The Rav4 has a more streamlined body that enhances both its performance and aesthetic appeal. In addition to that, the vehicle features a beautifully designed plastic front cover that negates the need for a metallic front grill. Most SUVs have for a long time been associated with low performance and high fuel consumption. However, the 2015 Toyota Rav4 is indeed one of the newest car designs that are desperately trying to change this trend.